Careers at Thackray Williams
Go further
Law firms don't solve problems, people do
As an extraordinary firm we demand exceptional people. Thoughtful, intuitive, determined individuals who are approachable and insightful. It's these qualities that define us and have built our reputation as a leading full-service law firm that cares.
Powered by
passion
When you join Thackray Williams you will find a supportive and flexible working environment with a natural culture of fun. While education, experience and ability are important, for us there's more to it. We're equally interested in talent, creativity, personality and above all passion.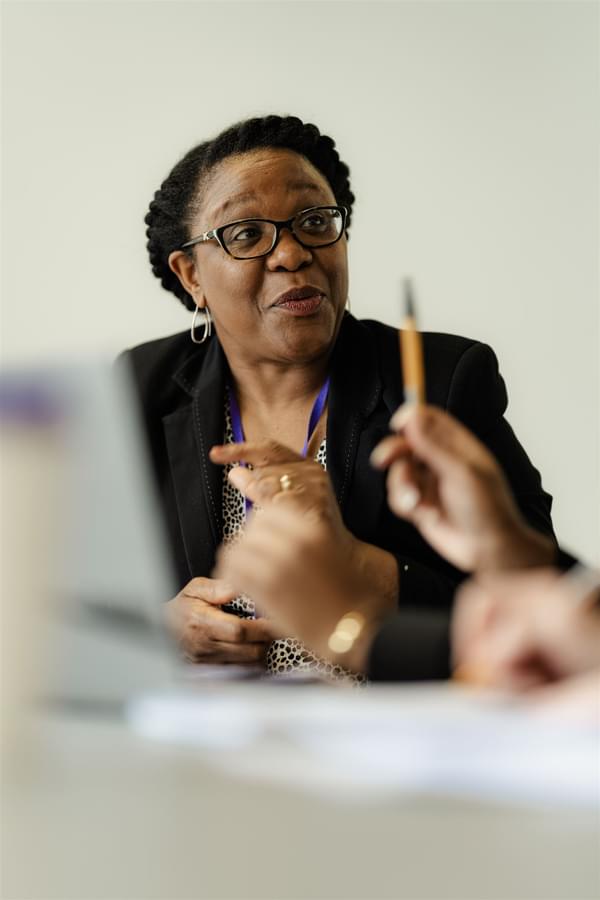 Powered by
collaboration
We come together to form an unstoppable team and believe it's vital to create a great working culture. It's only when our employees feel happy, safe and valued that they can provide the best legal service to our clients.
When you're as enthusiastic about a firm as our people are, job satisfaction and career progression come very naturally.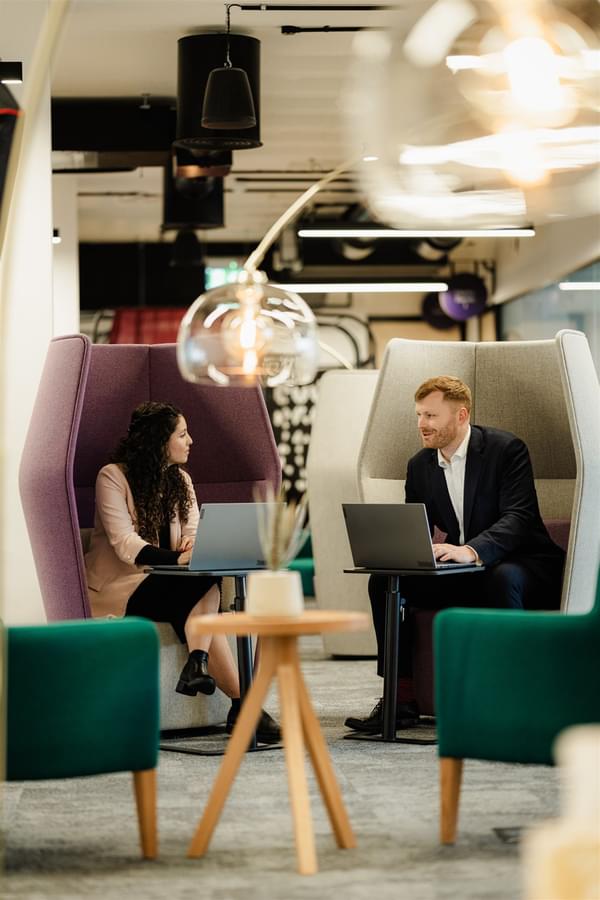 Powered by
you
With us you'll have the opportunity to grow, no matter where you are in your career. You'll be able to tackle the same high-quality work you'd expect in larger firms, but our size and friendly culture mean you'll always be an individual, never just a number.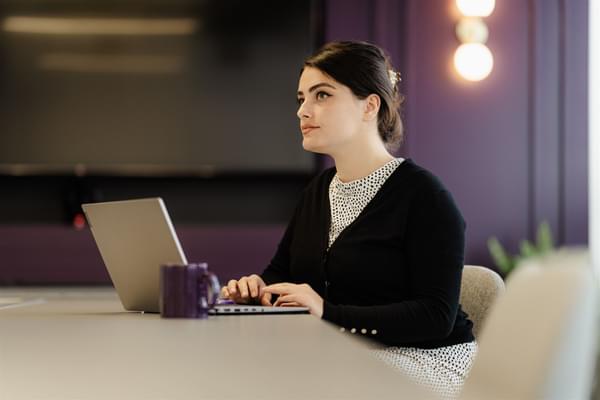 Key insight
Through hard work and dedication Marcus has worked his way up from Legal Assistant to Partner
Our people are our business
In a nutshell, we are looking for people who care about the firm, care about our clients and care about each other. We believe that people should enjoy coming to work and want to go home in the evening feeling like they have achieved something and made a difference.
Being open to change, having honesty and integrity and being supportive of others in the pursuit of excellence are the values at our core.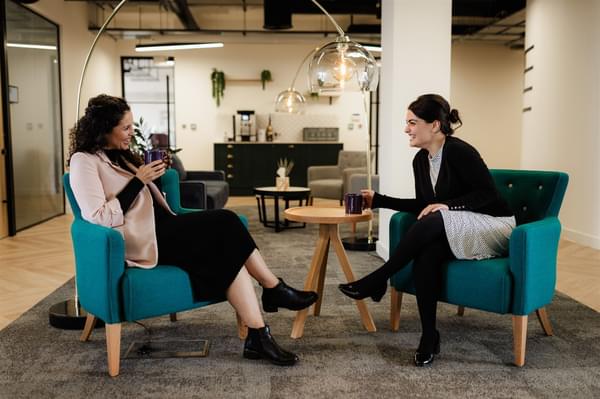 Values led
Our values underpin everything we do, including our recruitment, performance and promotion processes. They allow us to recognise and reward attitude as well as technical ability and ensure we have a shared and consistent understanding of expectations at all levels. All staff were involved in the development of these values, which define how we want to conduct ourselves and our business.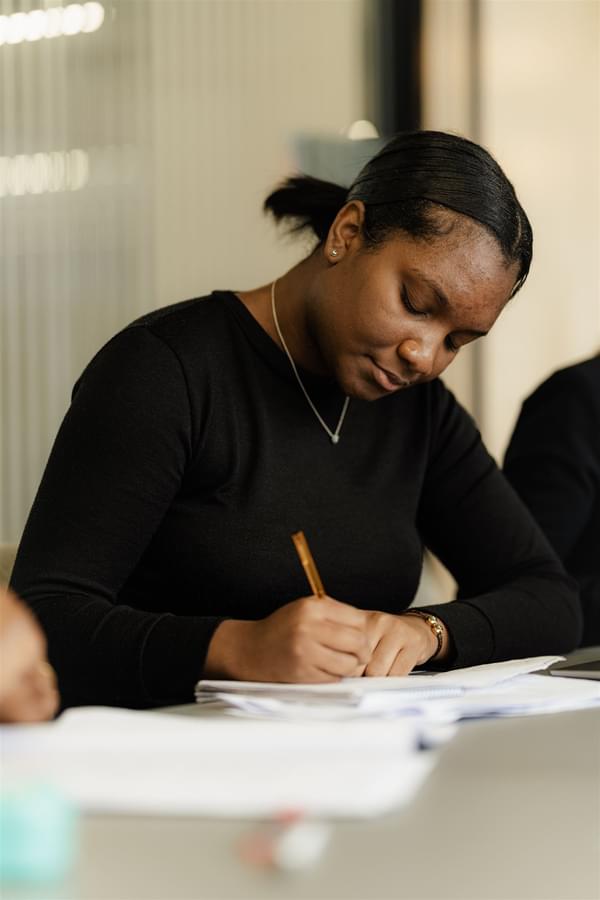 Always inclusive
People from all walks of life, cultures and backgrounds have made a home here. We're interested in getting to know you – the real you. This is why we ask you to be your unique self, because it benefits each and every one of us, both creatively and on a human level. You'll always be recognised for being who you are and what you do.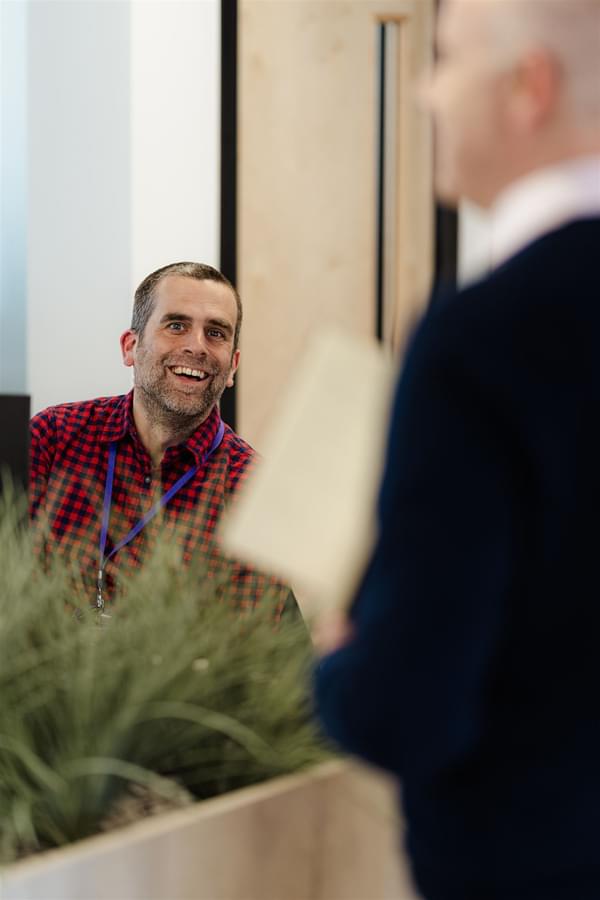 Having fun
We believe that fostering a vibrant work environment makes us more productive, creative and engaged. For a lot of people, "fun" isn't the first word that springs to mind when they think of the serious task of being a lawyer.
Fostering an enjoyable work environment makes TW people calmer, more productive, more creative, and more engaged. So, we spend a lot of time thinking about how to bring fun into our working day.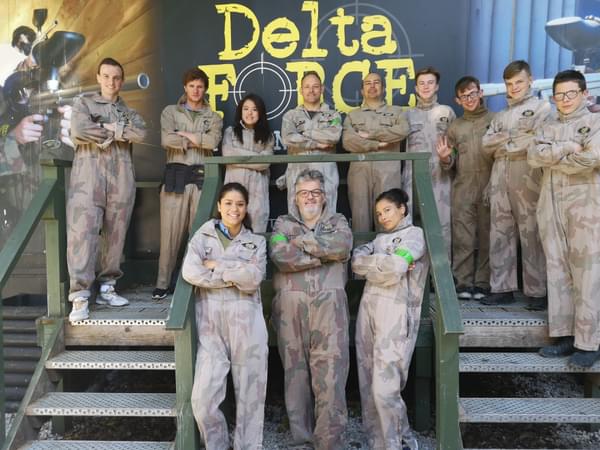 Wellness matters
Wellbeing matters. People are our greatest asset because we believe firms don't solve problems, people do. This is why we encourage our people to stay healthy, join in activities, take breaks, and make use of flexible working. We actively engage with Mental Health Awareness initiatives and have a number of Mental Health first aiders in the Firm. We also have a 24/7 Employee Assistance Programme (for when life is difficult).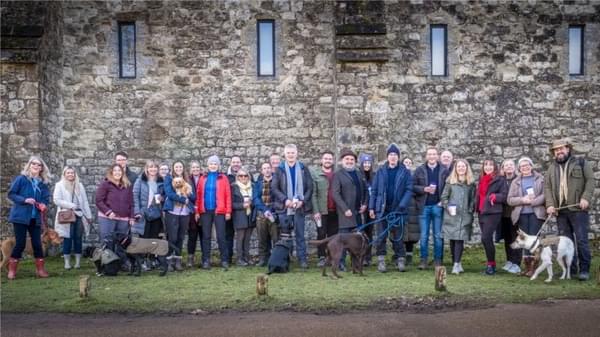 TW in the community
As a key employer, we're committed to improving life for our local communities
While we make a difference in our day jobs, we also want to use our talent and energy to help our wider society. Making a positive impact in communities that can benefit from our skills, time and passion inspires, engages and energises us as a team. Through the TW Volunteering Programme and the actions of our charity committee, employees are encouraged to take part in community-focused projects beyond simple fundraising.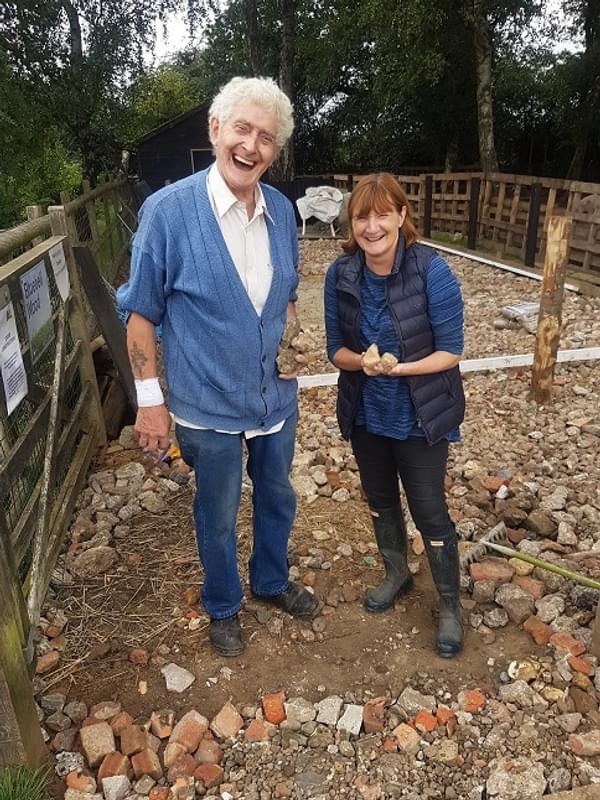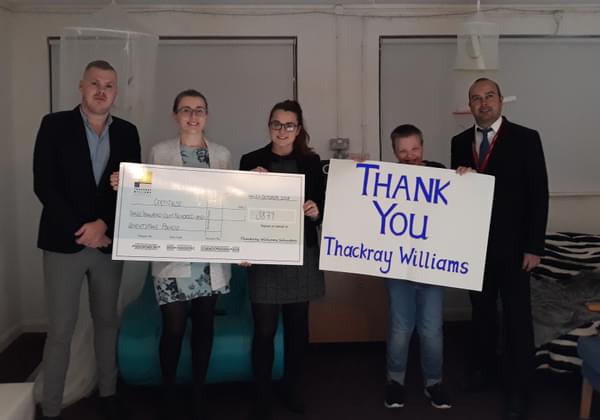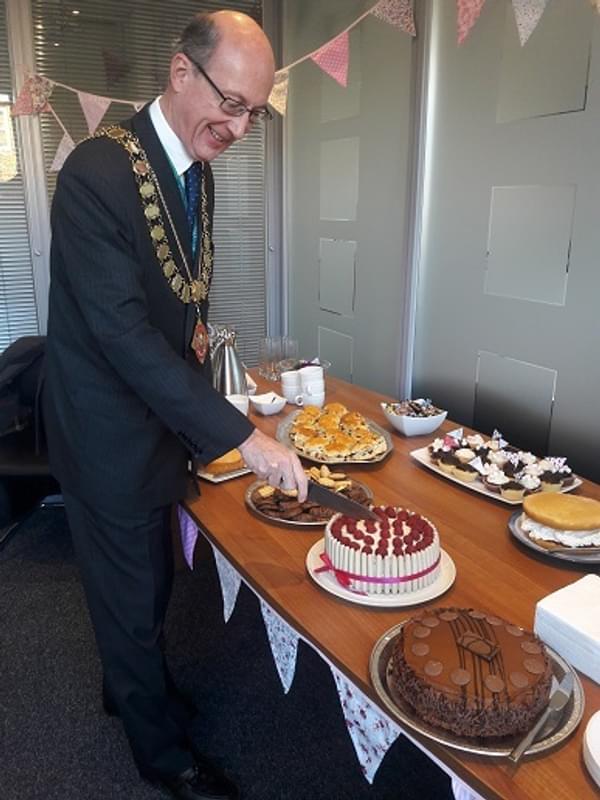 Our office spaces
We work hard to create an environment where our people enjoy coming to work and where our clients want to work with us.
Each of our offices are as diverse as the people that work within them and offer a modern, collaborative and wellbeing focused place for you to work. They reflect our firm's values by encouraging the development of excellence and teamwork, with a collaborative open-door-policy.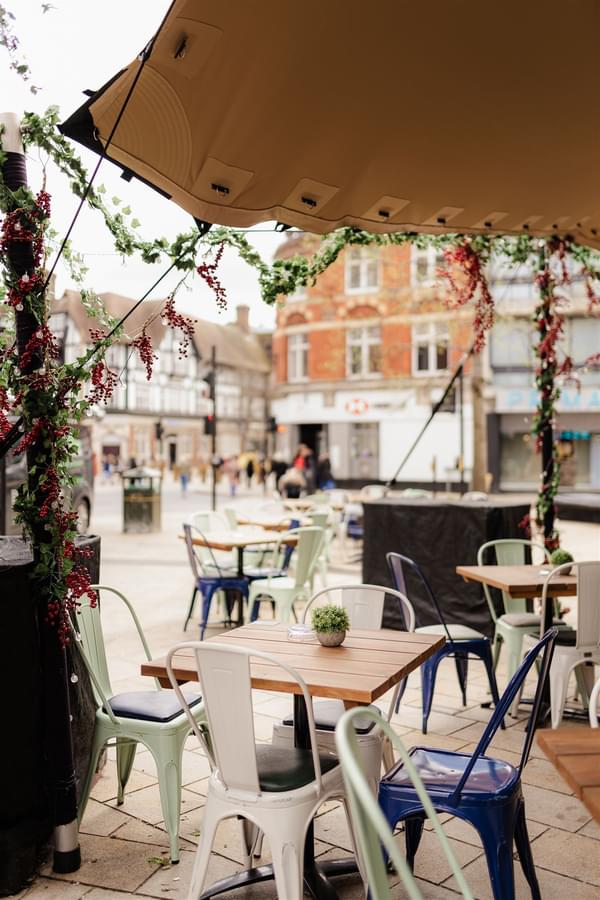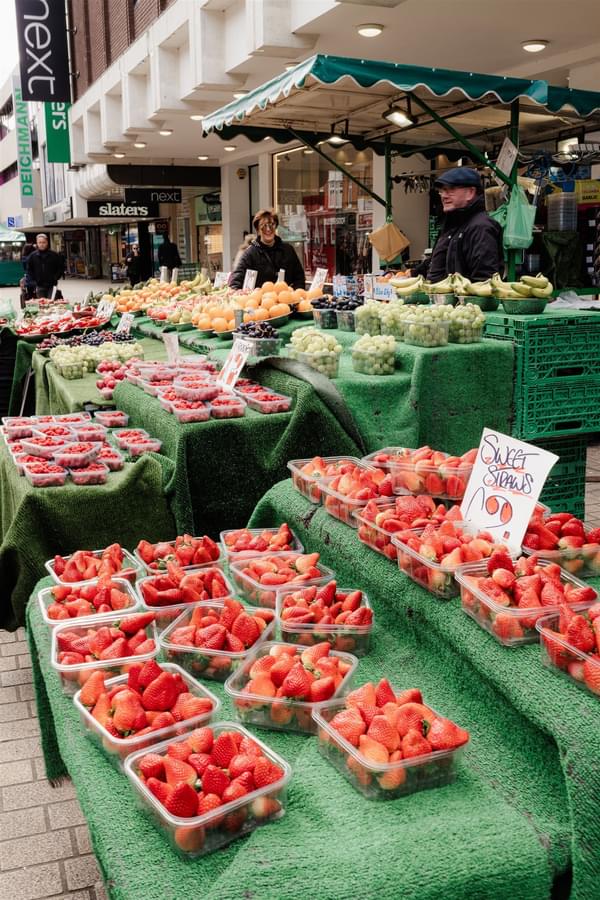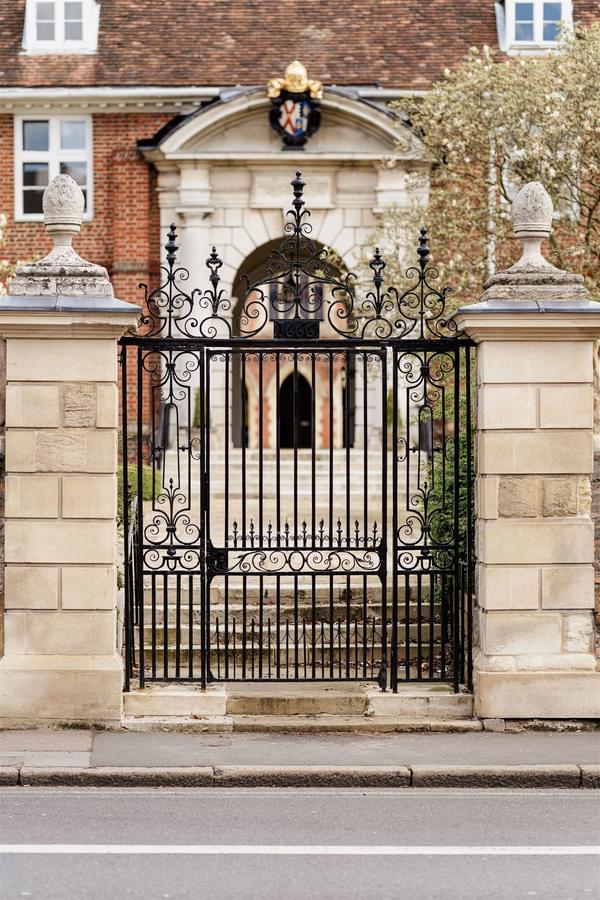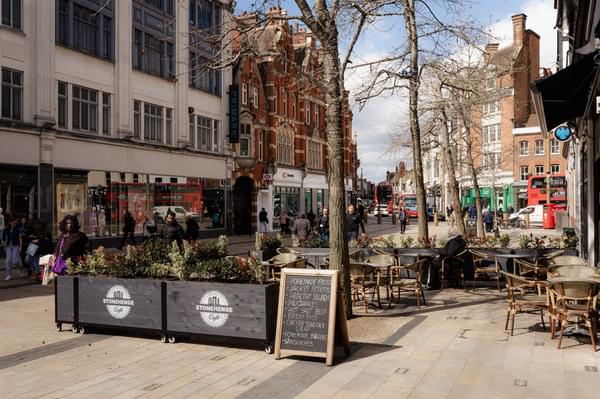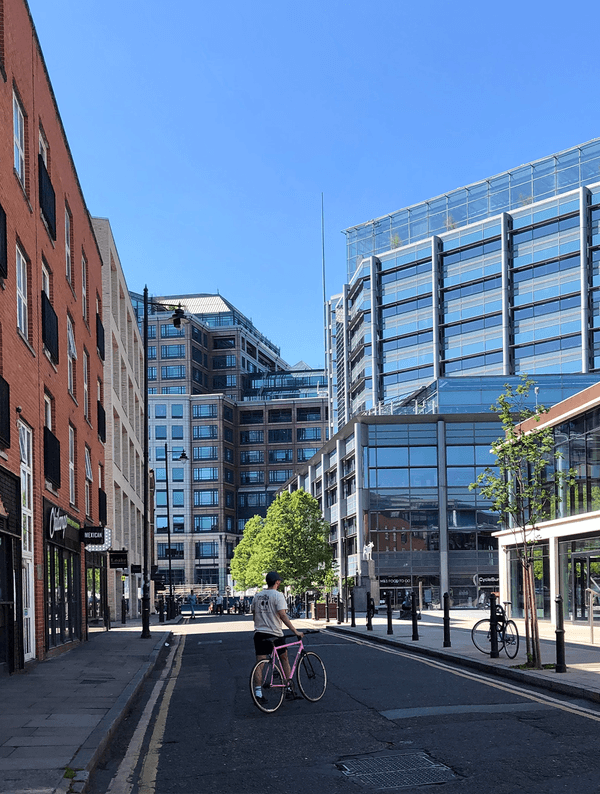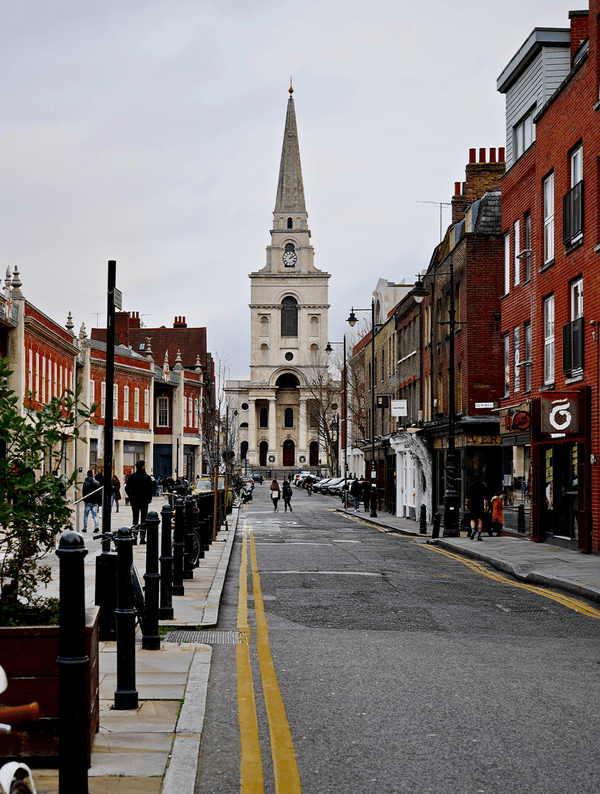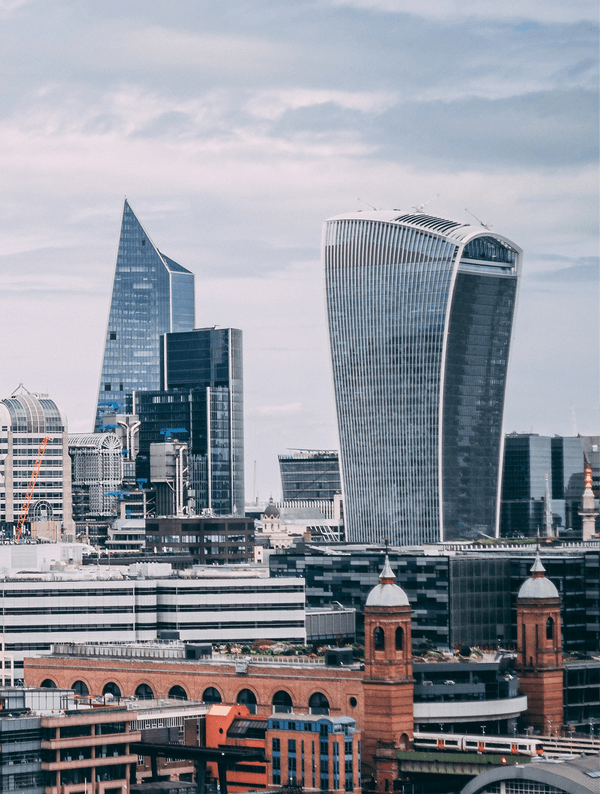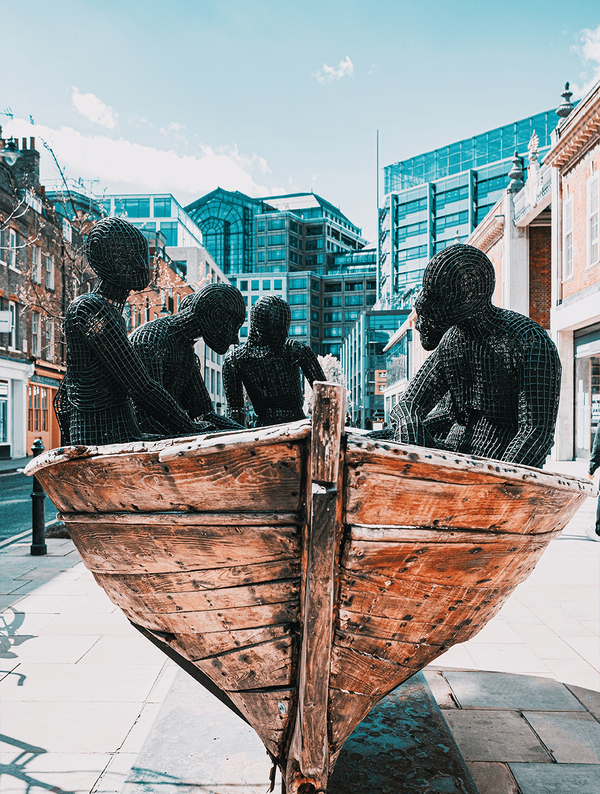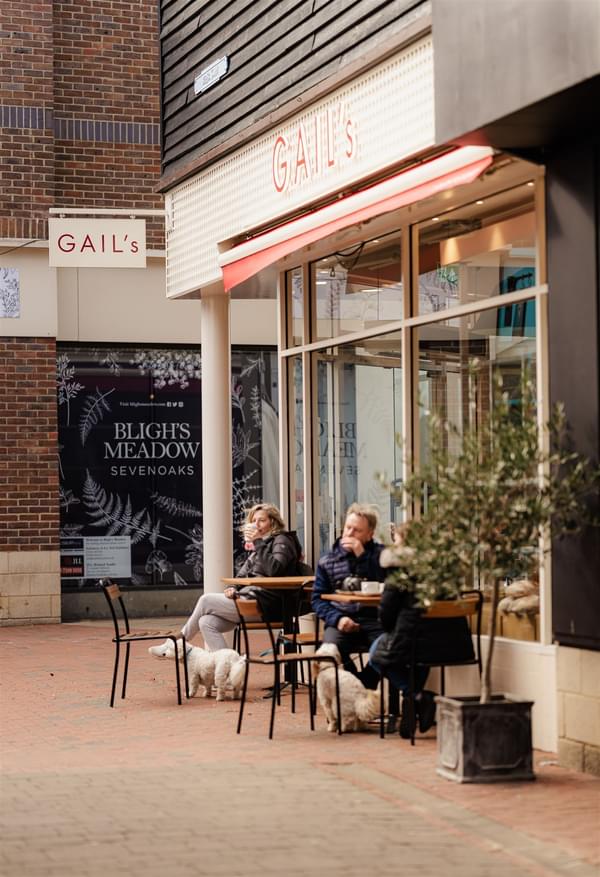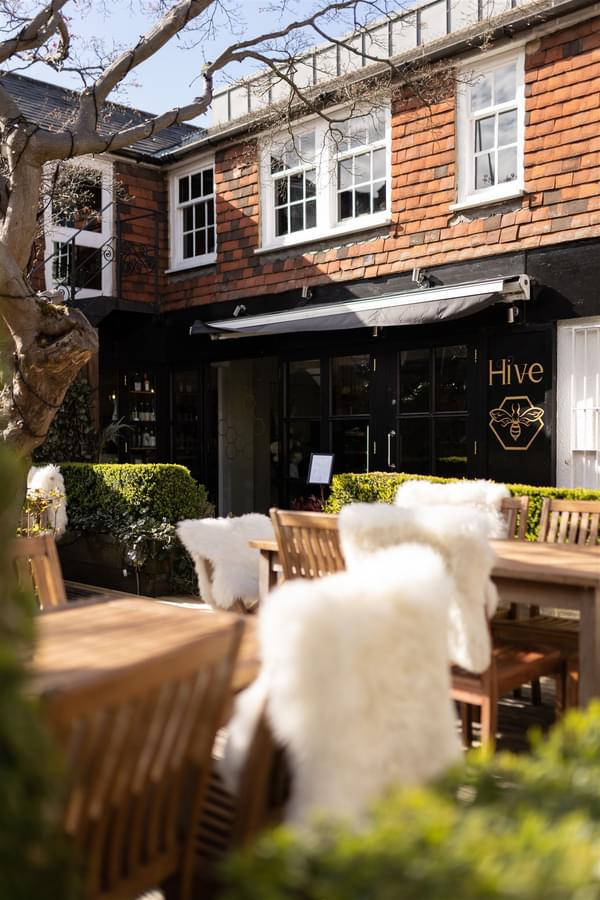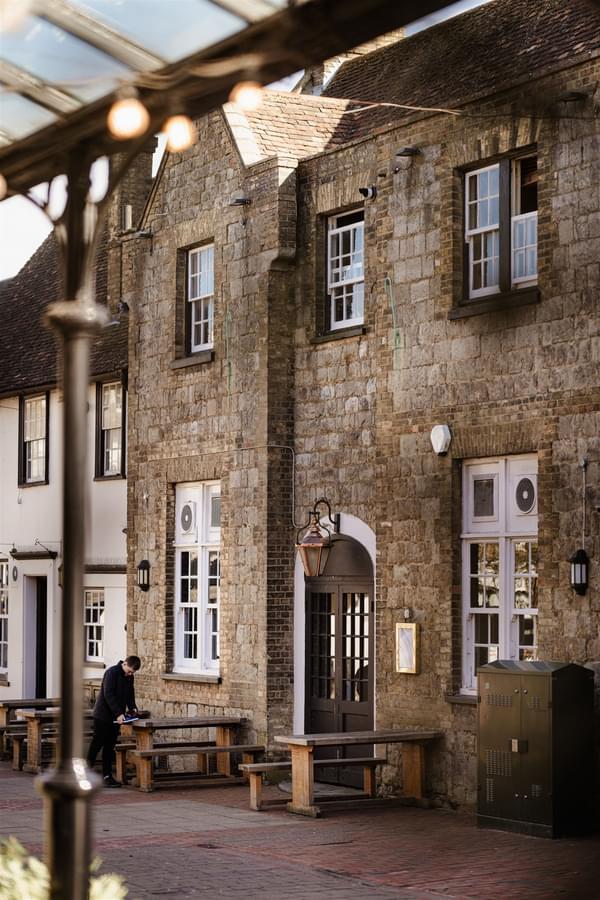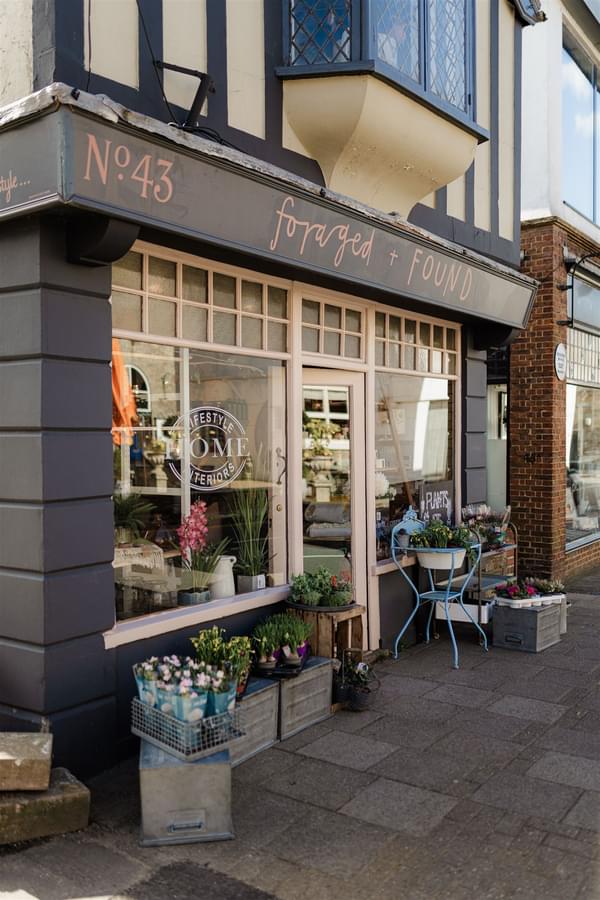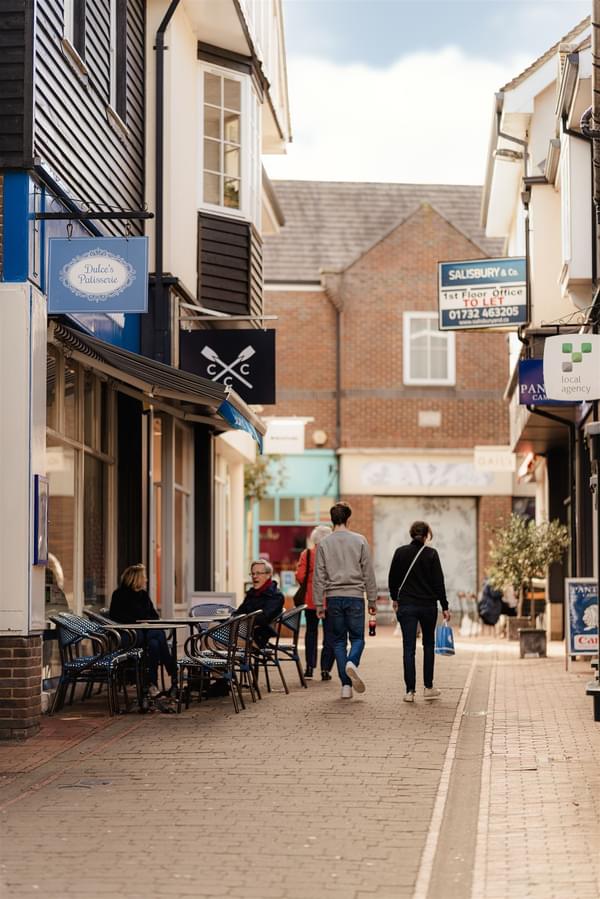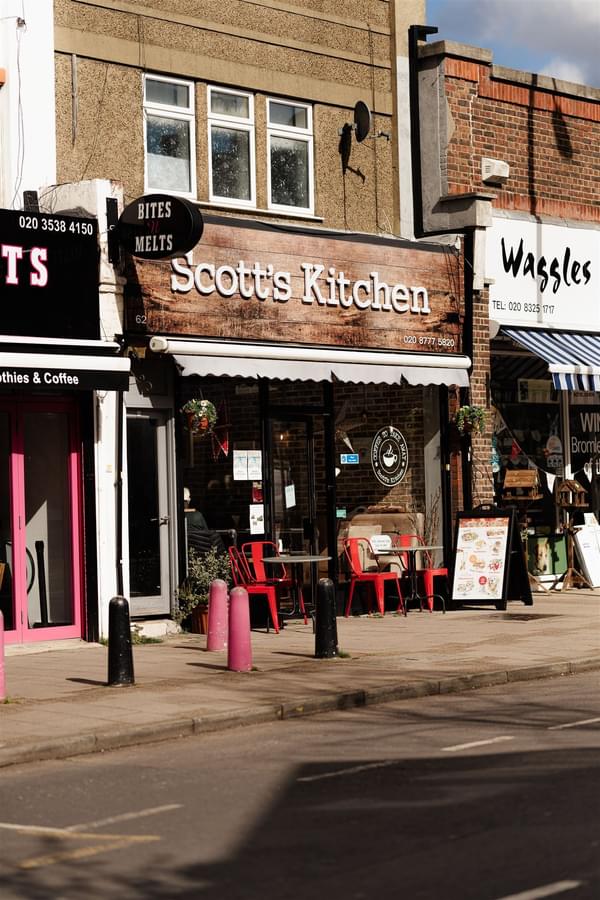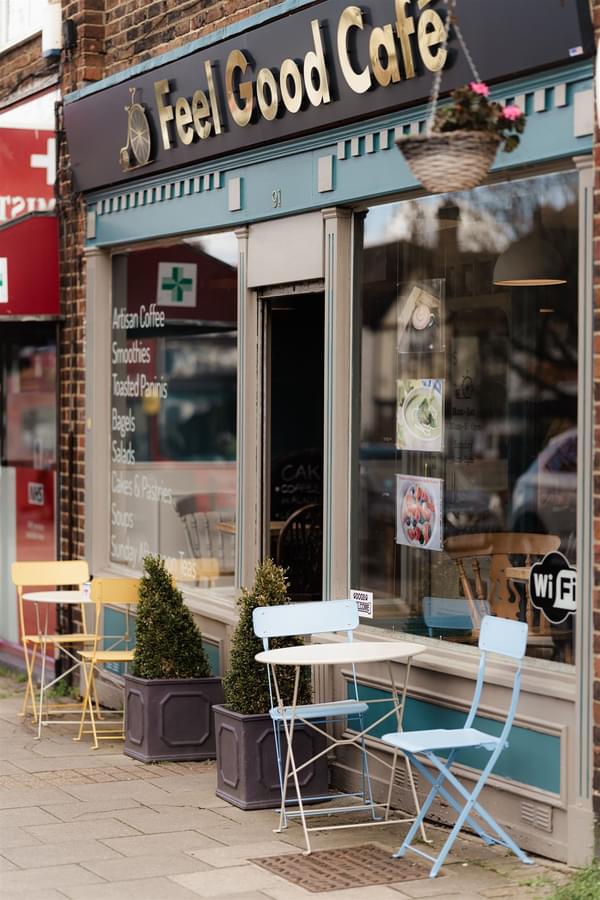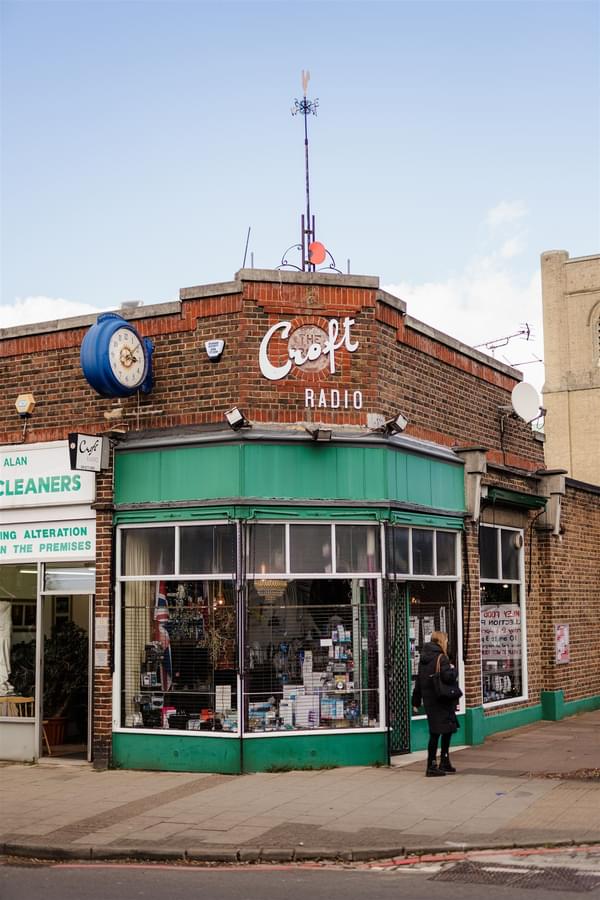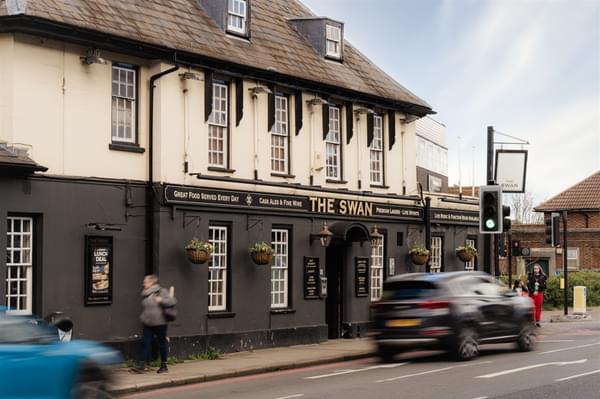 Bromley has been our home for decades. In 2021 we moved for the first time, in over 30 years. Our newly appointed offices are just a stones throw from the town centre, and in a building designed to meet our long-term needs. It features an airy and modern open plan working area with seven meeting rooms; the building has been refurbished to an exceptionally high specification and is loved by staff and clients alike.
Bromley is a culturally diverse town just 20 minutes from central London that benefits from a vibrant retail quarter and lively café culture.
Our London office was opened in 2019 to serve our increasingly sophisticated client base. Located in the City of London between Monument and Liverpool Street Stations, close to The Bank of England.
Our Sevenoaks office opened in 2017. Bathed in natural light with a fresh open plan feel, this modern office is just a stone's throw from Sevenoaks Town Centre. There are plenty of independent shops and eateries to choose from and green space to enjoy.
Our West Wickham office evolved many years ago from two residential properties owned by the original founding Partner, Mr Williams. Because of this, the offices are slightly quirky but benefit from a charm all their own.
The area is a suburb of Bromley Borough with good transport links and well-appointed high street.
A new head office
Our revamped Bromley head office was designed with neuro-diversity in mind and caters to clients and staff's individual needs. Before finding a new home, we asked our employees what they would most like from a new office and top of the list was natural light, fresh air, outside space and a place to meet and eat.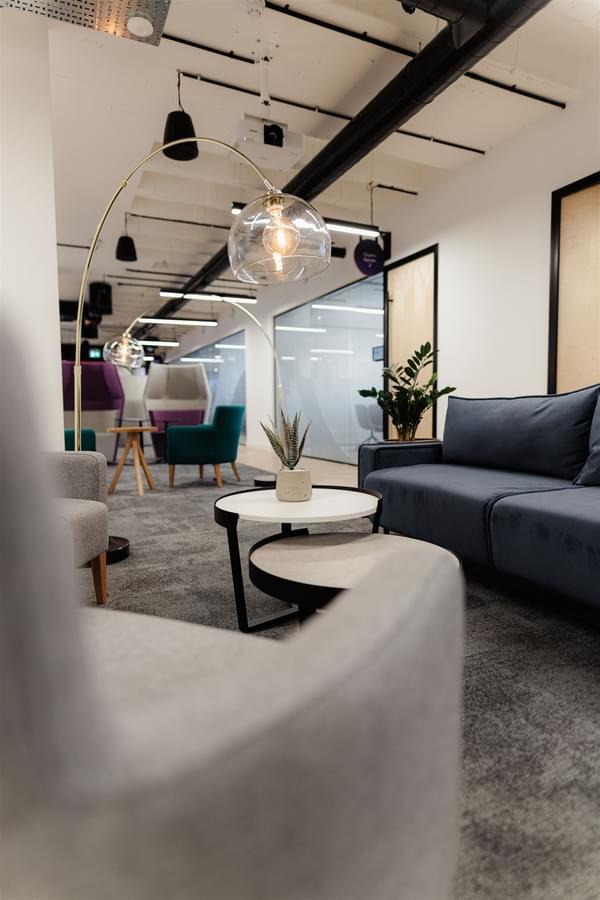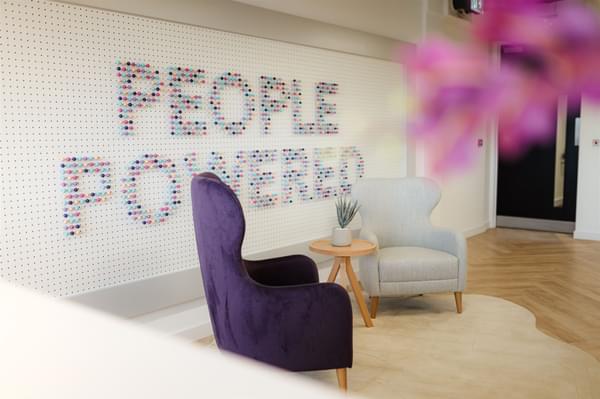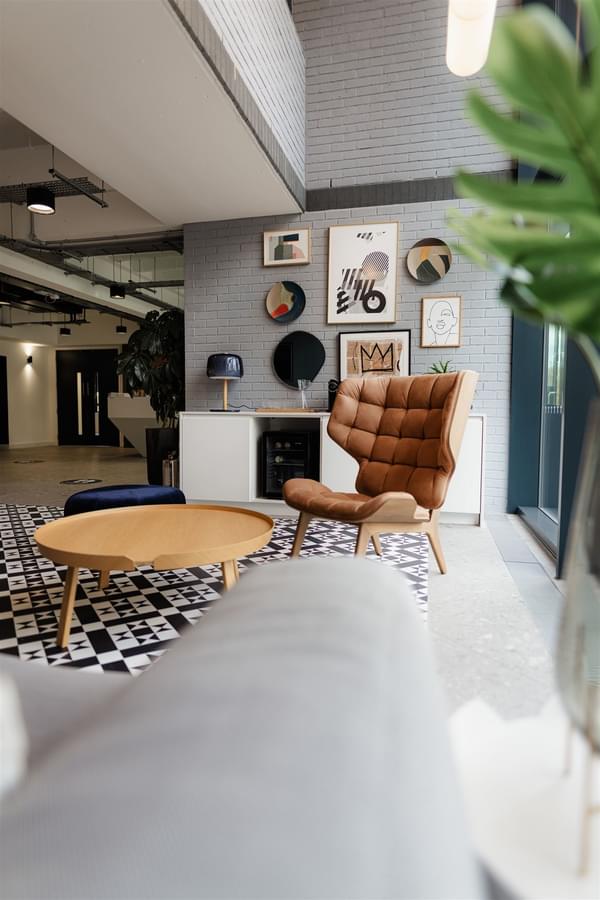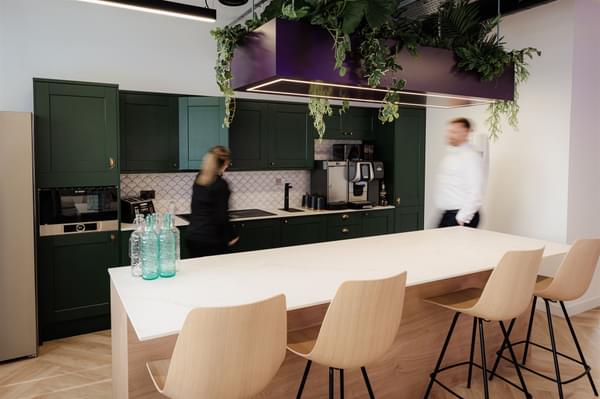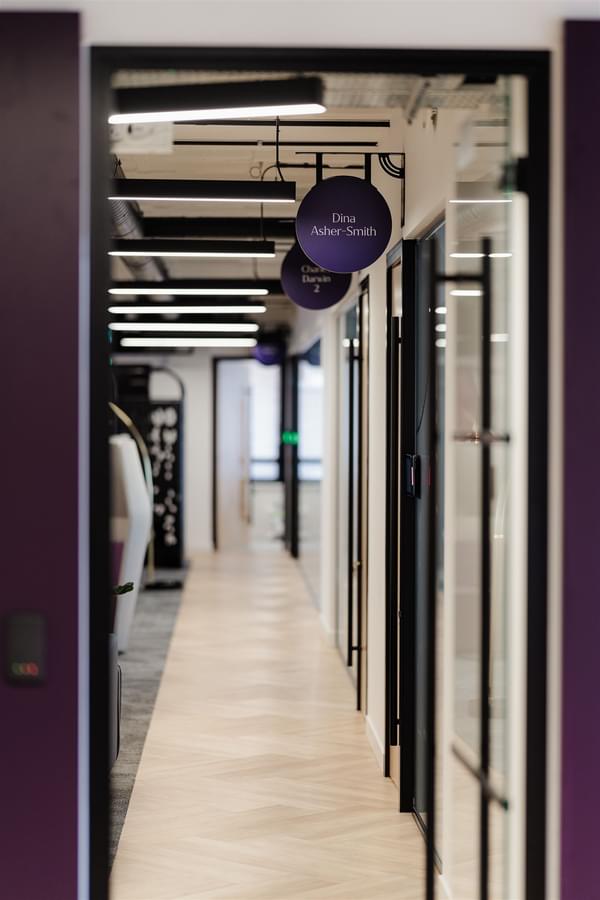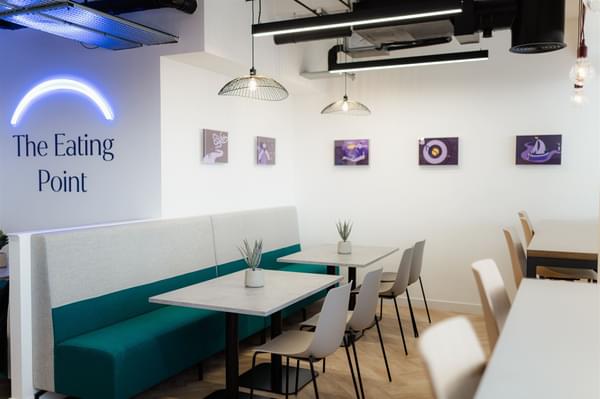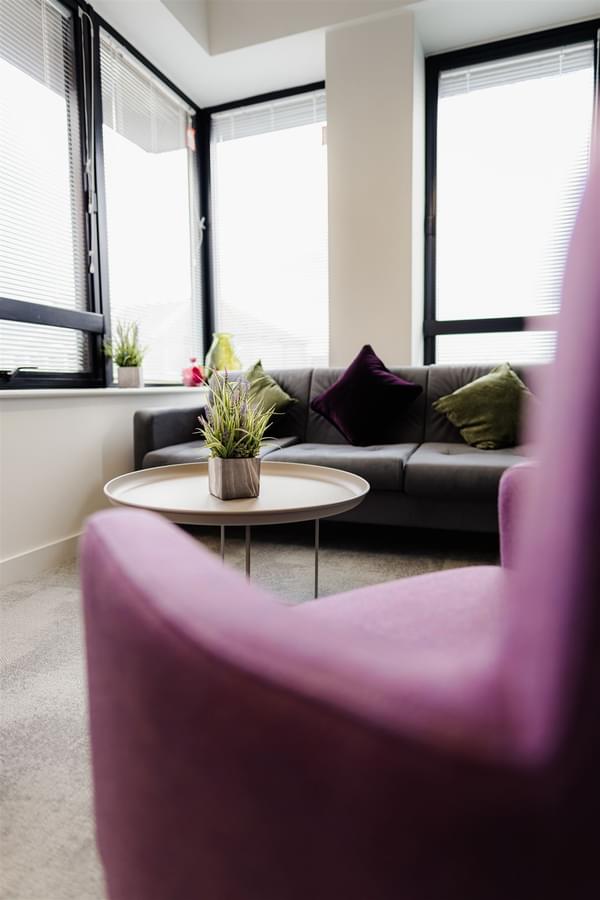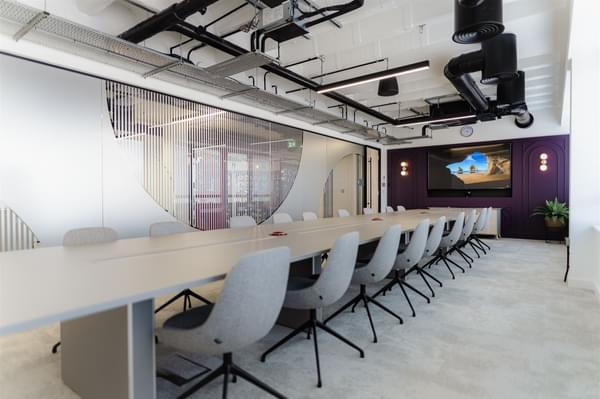 Key insight
Role at Thackray Williams was created specifically for Katrina to allow her to excel in her area of expertise
Benefits
& rewards
We provide all our employees with a range of rewards and benefits to make sure they know how much we appreciate everything they do.
However, rewarding our employees is more than salaries, cash awards and bonus plans. It's just as important to make sure that collaboration, health and wellbeing, career development, innovation, fun and support for our people as individuals is demonstrated in everything we do.

Competitive salaries
Generous holiday allowance starting at 25 days in addition to bank holidays increasing with length of service and seniority to 28, 30 or 32 days
All staff benefit from private health cover along with fantastic further health benefits such as discounted gym memberships, health screening and fitness trackers and spa treatments.
Pension Scheme
Fantastic range of offers and discounts for major retailers, holidays and leisure
Death in Service Benefit
Structured pathways for fee earner progression and sponsorship of some professional qualifications for both fee earners and support staff
Ability to work remotely for up to 3 days per week available for most roles
Laptop and second screen provided with an additional allowance towards setting up a home office
If you work full time, you may be able to compress your hours into 9 days and take the 10th day off
Employee Assistance programme with access to trained counsellors (for family members too) and trained Mental Health First Aiders in each office
Available to all staff within the business based on appraisals and core competencies
For introduction of clients or new staff to TW
Laid on throughout the year for staff and their families
We all work differently and so can benefit from flexibility within our working day
We all work differently and so can benefit from flexibility within our working day. Our flexible culture and hybrid working policies enable our people to determine what the best work environment is for them, whilst ensuring we maintain a collaborative environment. Combined with regular anchor days to give time to connect, this allows individuals to meet the needs of both the business and themselves.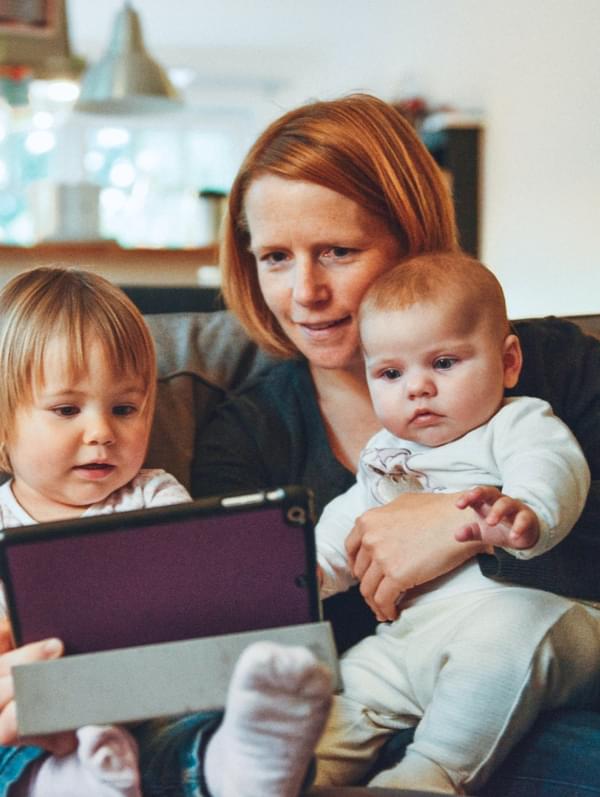 Flexible
and hybrid
working
There are fantastic opportunities to learn and grow at TW
With so many talented and experienced colleagues you will always be learning something new. Knowledge sharing is at the heart of learning and we actively encourage the use of our collaborative spaces for this to take place when we come together. We also recognise that people learn in different ways so in addition to learning from each other, formal training is also offered to enable development and progression.
Funding is available for professional qualifications with study leave and time off for exams too. Regular team meetings have training and learning as a key feature and mentoring and day to day support is what we do really well. Our open door culture and commitment to the pursuit of excellence and growing and improving means that you really can go further at TW. We have plenty of colleagues who can share their experience of growing with us.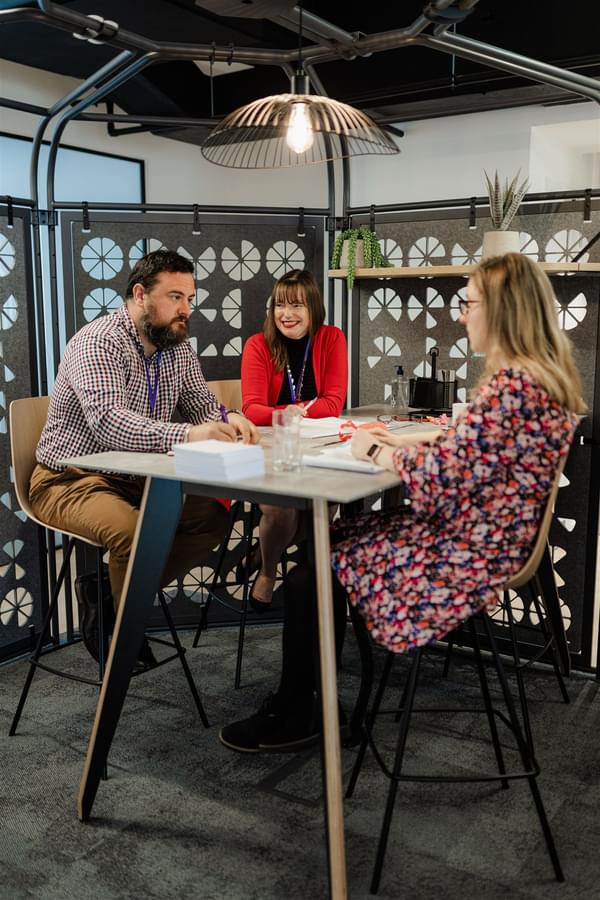 Learning &
development
Our 'YouDay' initiative enables people to take time for themselves
Our 'YouDay' initiative enables people to take time for themselves, to do what they need to do to maintain a balance, whether that be committing time to the family home or doing something that they love. Once a fortnight, when contractual hours and targets are met, you can take a 'You Day', fully paid. It does mean working extra hours over 9 days, but that dedicated time for 'You' can go a long way to help you feel rewarded.
How will you spend your 'YouDay'?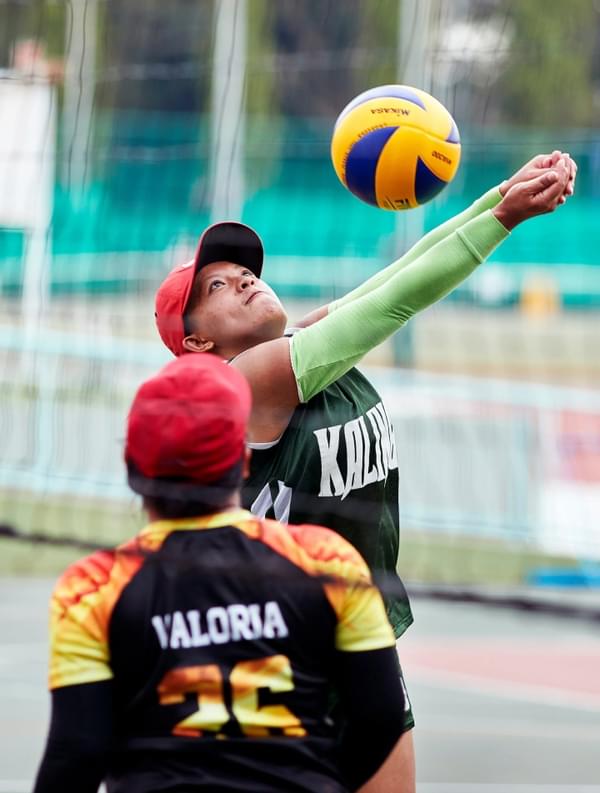 YouDay
Our next intake of trainees will be 1st September 2026. Applications are now open and will close on 30th April 2024.
How to apply
Download our application formand send with a covering letter to Marcus Beavis, Thackray Williams, T Bromley, 15-17 Bromley Road, BR1 1DE, or by e-mail to [email protected]. Applications will only be considered if accompanied by an application form.
Qualifications
There is no preference given to applicants who have law degrees as opposed to other degrees. However, a 2:1 degree is preferred as a minimum qualification, but we also look for common sense, good business and IT skills and plenty of enthusiasm.
Why Choose us?
Thackray Williams appreciate how important your training needs are. It is vital that you receive a varied experience whilst in each seat and that you grasp a good understanding of the law which will allow you to decide which area you wish to qualify in.
You will work closely with supervising solicitors who will set tasks and provide valuable feedback to your work and training. Thackray Williams has a very supportive culture and will always encourage questions to be asked so that you can make the most of your learning. Whilst training we want to ensure you understand the importance of internal and external relationships with colleagues, clients and any other third parties you correspond with in the process.
Ultimately, we want you to feel that you can be yourself and express your opinions at all times. This is important to us because the culture of the firm is built on honesty and support.
Our training success:

Came 2nd in the eLaw South Trainees Business Cup 2020
Nominated for the 'Best Recruiter' - Small Firm' award in the Law Careers Training & Recruitment Awards (TARAS) 2013-16 and 2018
Winner of the 'Best Recruiter' - Small Firm' award in the 2017 Law Careers Training & Recruitment Awards (TARAS).
Came 3rd in the 2017 Law South Mooting Event.
Nominated for the 'Best Recruiter' - Small Firm' award in the 2016, 2015, 2014 & 2013 Law Careers Training & Recruitment Awards (TARAS).
Law South Trainees Business Cup 2016 - Our trainees came 2nd out of 20 teams.
Won the Law Careers award of 'Best Trainer - Smaller Regional Firm' in 2011. The awards, which recognise the best recruiters and trainers among the law firms, were based on a large survey of over 2,500 trainee and newly qualified solicitors..
TW Trainees Win Law South 2013 Mooting Competition - Our first year trainees David Gibson and Michael Hibberd were pitted against 11 teams from other member firms of Law South. The competition took the format of two mock trials. After an intense day of debating, Michael and David finished as the winners and brought home the trophy for Thackray Williams.
Law South Trainees Business Cup 2011 - our trainees beat eight other firms to win the Law South Trainees Business Cup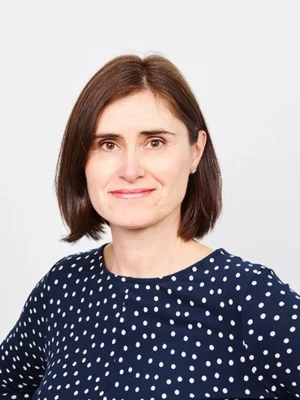 Sign up for regular updates and job alerts